Testing of Magnetic Equipment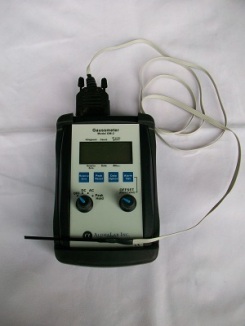 For the food industry, Alpha Magnetics offer a magnetic equipment testing service.
We can test that your magnets are still in good condition and have not degraded since their original manufacture. We use a combination of Pull-Tests and Gaussmeter checks. A written report is produced for your records.
This procedure can be done at your site (if it is in Victoria) or you can send your magnets to our factory in Boronia.